PROGRAM
SUSTAINABLE LEADERS FORUM
Leadership in the face of impact challenges!
Purpose-Driven Leadership


Opening : Ministerial intervention
Ministère de la Transition Écologique et Solidaire
Ministre de la Transition Écologique

[CHALLENGES ] SUSTAINABILITY MATURITY SURVEY
[Round Table] To address social and environmental issues over the long term
Directeur Développement Durable & Qualité, Sécurité, Environnement Bouygues & Président du C3D

Directrice Centre WISE (Well-being, Inclusion, Sustainability, Equal Opportunity)

Sustainability Maturity Survey - Results & Analysis

How to initiate a food transition for all ?
Chief Sustainability Officer

[Roundtable] Leadership for the common good and for sustainable economy


Directeur Groupe des Marchés Primaires et du Post-Marché

The role of the CEO in transforming a company towards a model combining growth and responsibility

[STRATEGY] THE CHALLENGES OF SUSTAINABLE TRANSITION
What governance for sustainable transition?
Directrice Développement Environnement - Présidente de l'ORSE

The CSR approach to the health crisis
Secrétaire Générale Groupe & Chief Compliance Officer

La transition écologique : comment passer à l'action ?
Directrice du développement durable

Leading the way in the cement decarbonation
Chief Sustainability and Innovation Officer

Circular Economy: Issues, challenges and implementation strategy


Directeur du Développement Durable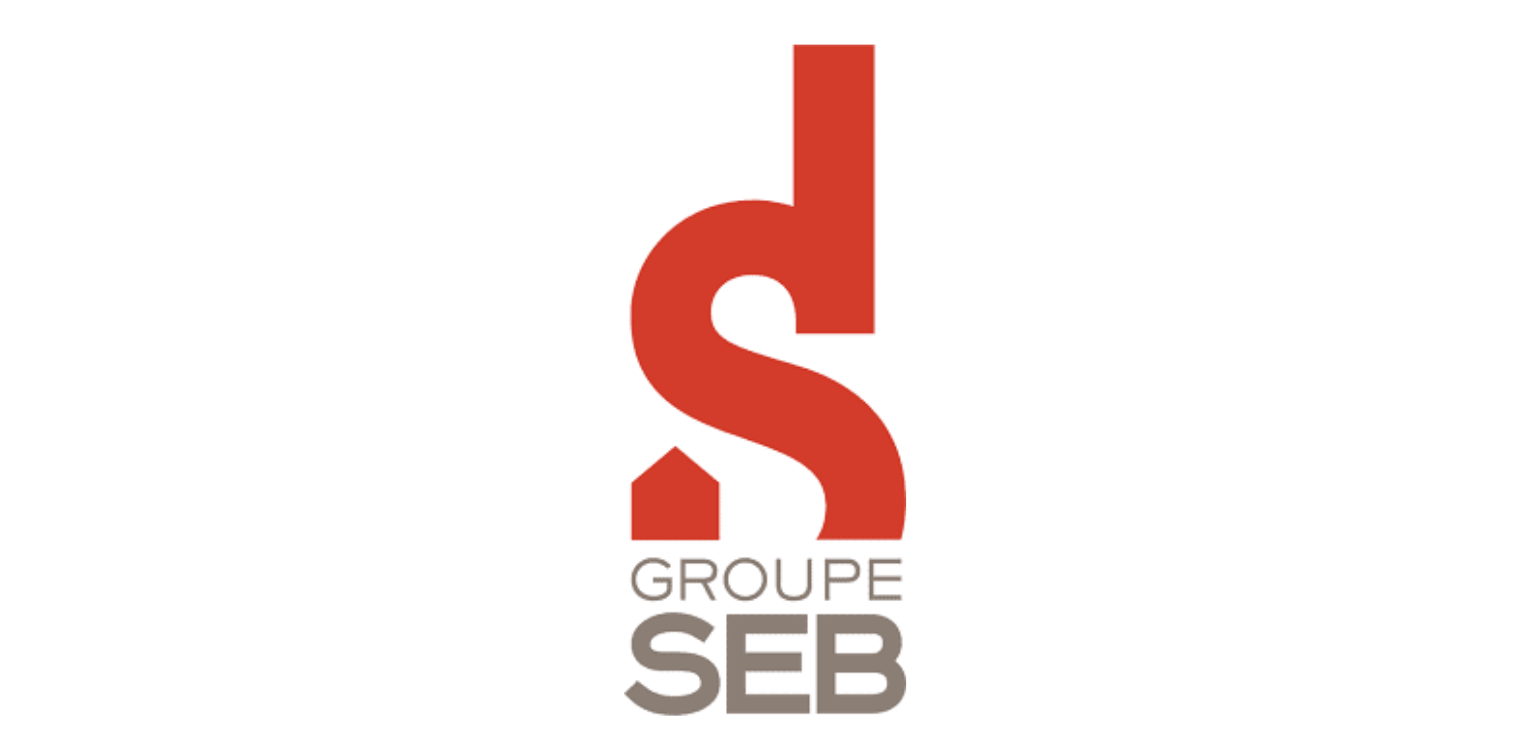 How to support and finance the energy transition : the example of green gas
Arkéa Banque Entreprises et Institutionnels

How to achieve a successful plant transition and sustainable growth?
Directeur Général Business Bio & Végétal

How to structure the dialogue with stakeholders in a constantly changing environment?

Vivatech : Time to reconnect

B Corp : From shareholder capitalism to stakeholder capitalism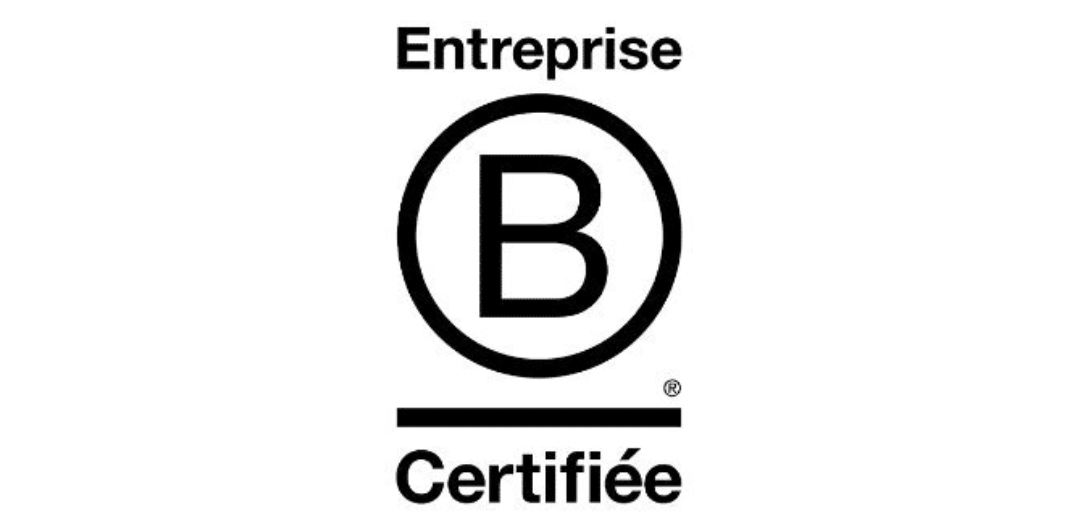 Presentation of the Sustainable Leaders 2021
Directrice du Numérique Responsable

Chef de projets numériques


Directeur de l'impact et de l'innovation sociale

Chef de projet "Fresque du Climat"


Understand climate change through a playful and educational approach

Culture of transparency: how to encourage it?


Supporting distributors and manufacturers in their transition to circular management of their packaging

Insurance: role, impact and sustainability
Responsable du développement durable

Diversity, equity and inclusion: the cornerstone of sustainable leadership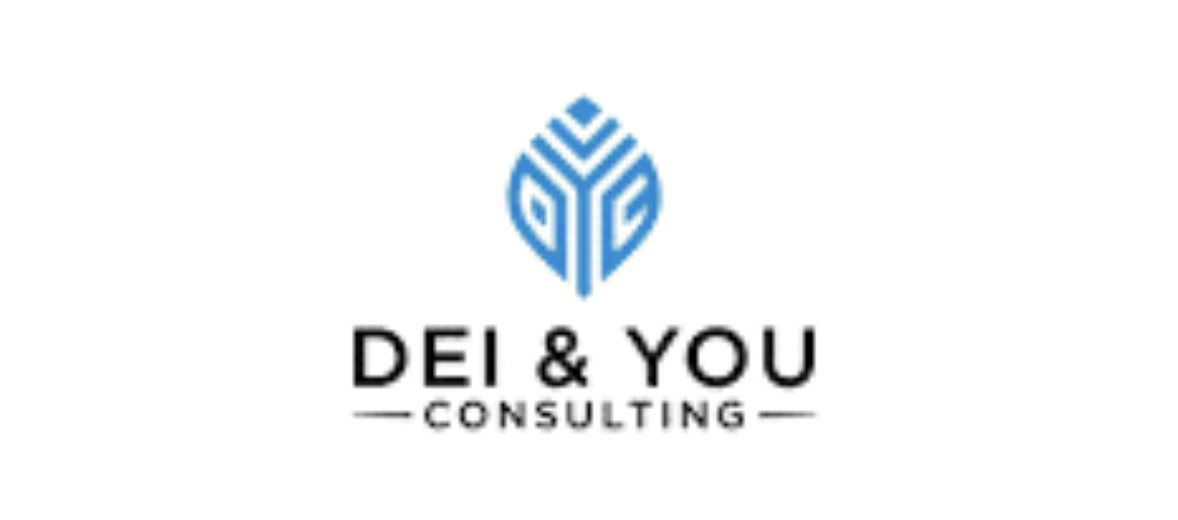 10 inspiring sustainable leaders

[NEW WAVE] SUSTAINABLE LEADERS
Opening


[Round table] The voice of the new wave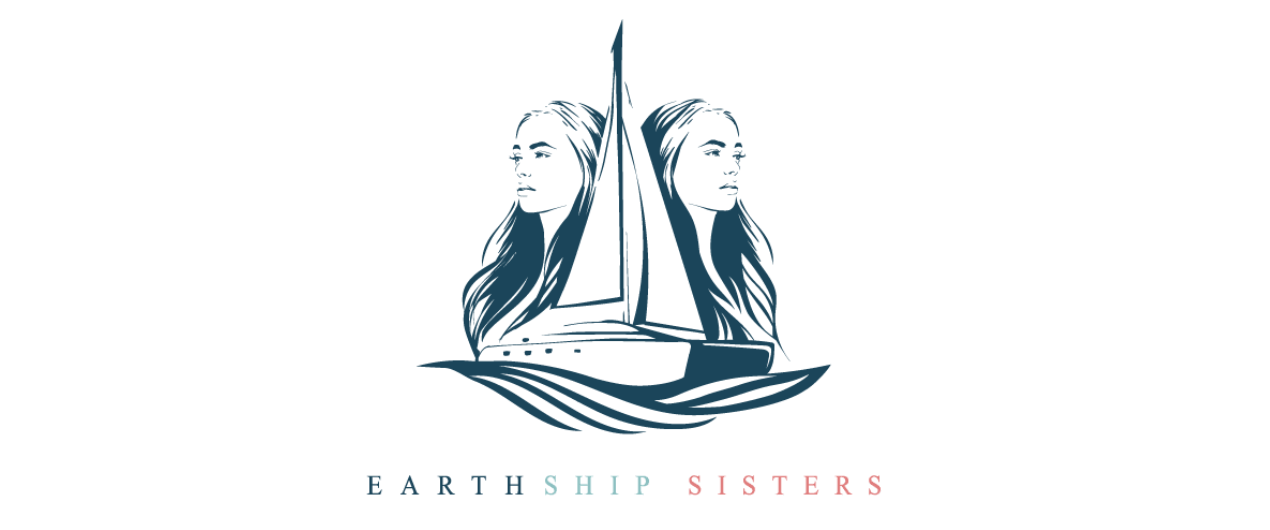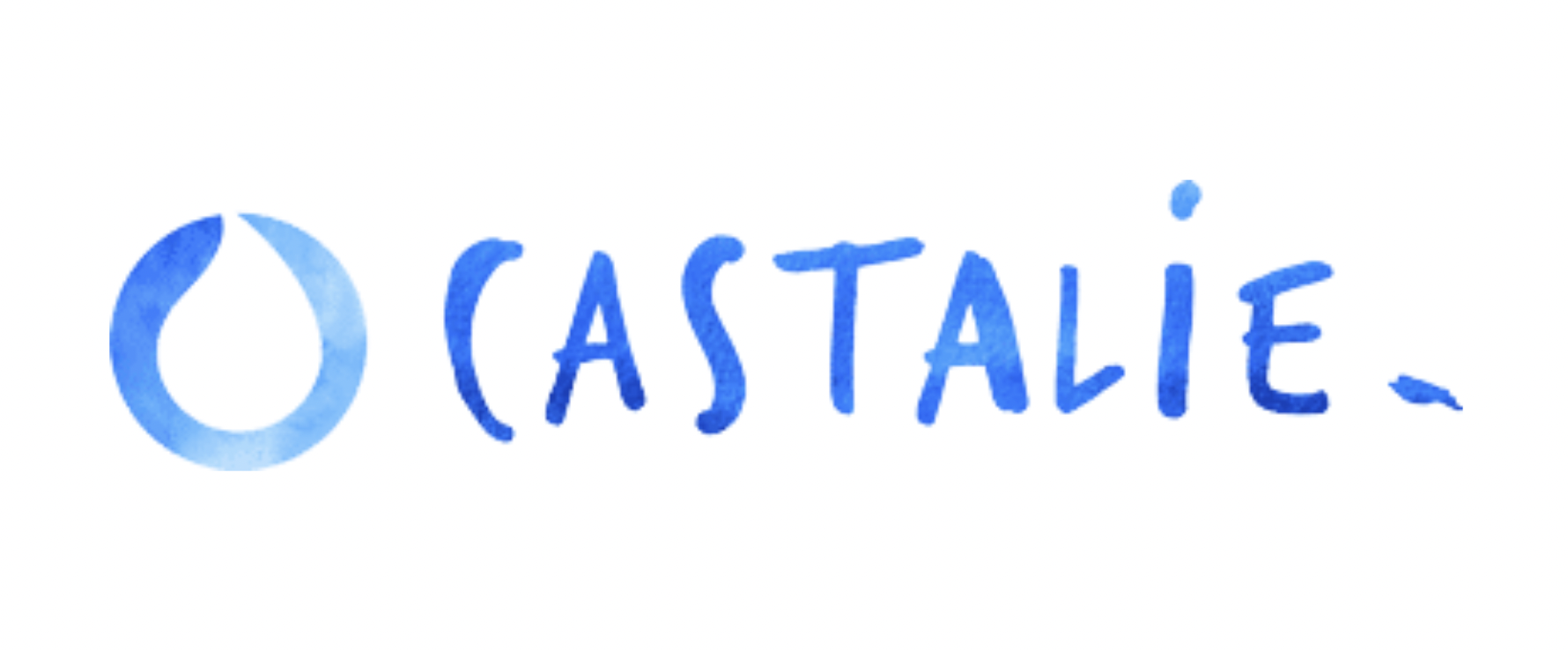 Next Gen Leadership: How to Listen and Embrace Future Generations?

1 billion to finance the creation of 100 markets needed for the transition

"1 young person, 1 solution", mentoring, territories: the commitment of companies for a sustainable society
Sustainability: mission of social platforms
Vice-Président pour l'Europe du Sud

[ACTION] CHIEF SUSTAINABLE OFFICER
Data as a lever for sustainable performance
Directeur Développement Durable Groupe

Profitability issues
Sustainable Development Vice President

Making its commitments to sustainable development a reality
Manager Développement Durable

The electrical equipment industry at the heart of the ecological transition
Group Environmental Sustainability Director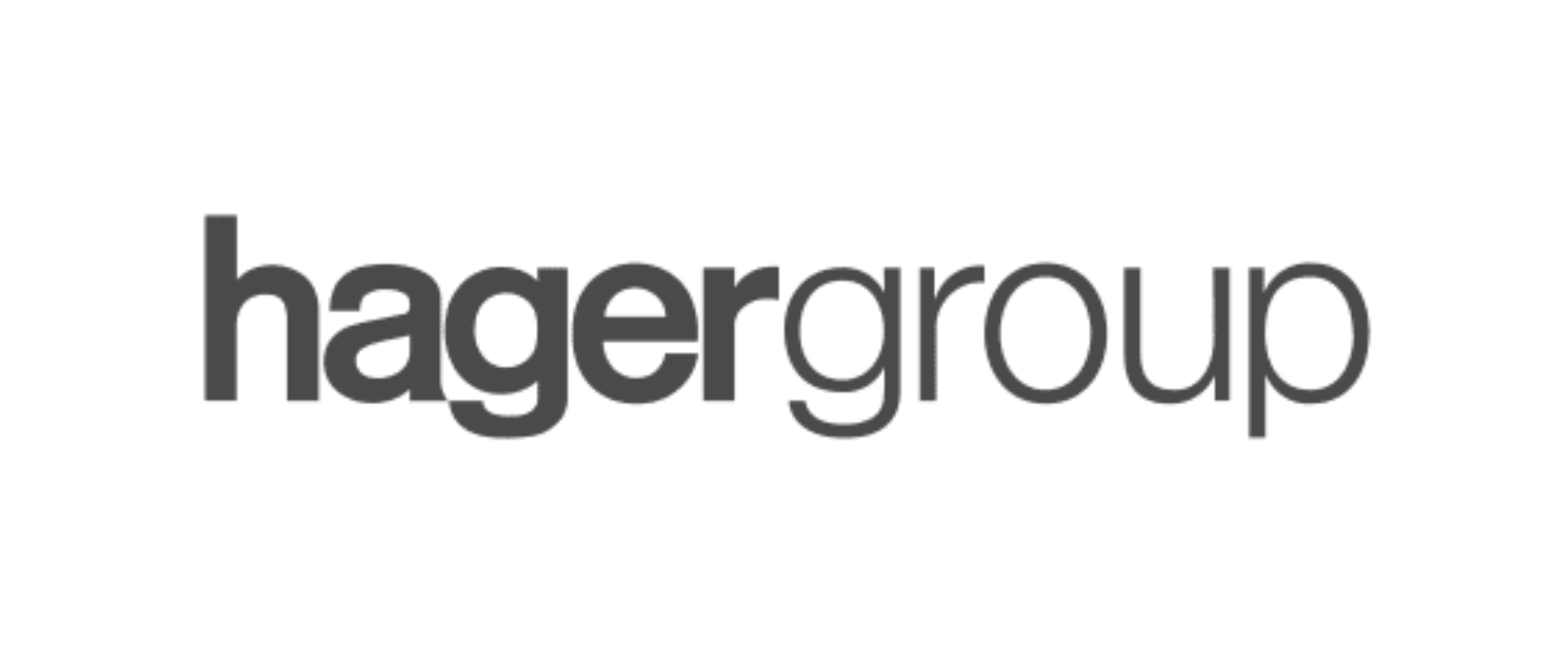 Innovation as a lever for sustainable leadership
VP Innovation and Sustainable Development

How to propose a responsible but affordable offer?

How to localize a global CSR strategy?
Directrice de la Communication Externe et Interne

Q&A
Chef de projet Sustainable & Cities

Stabilizing networks to stimulate sustainable development
Président de Huawei France

Global Perspectives
Managing Director Sustainable Business Studio
Stakes of the circular economy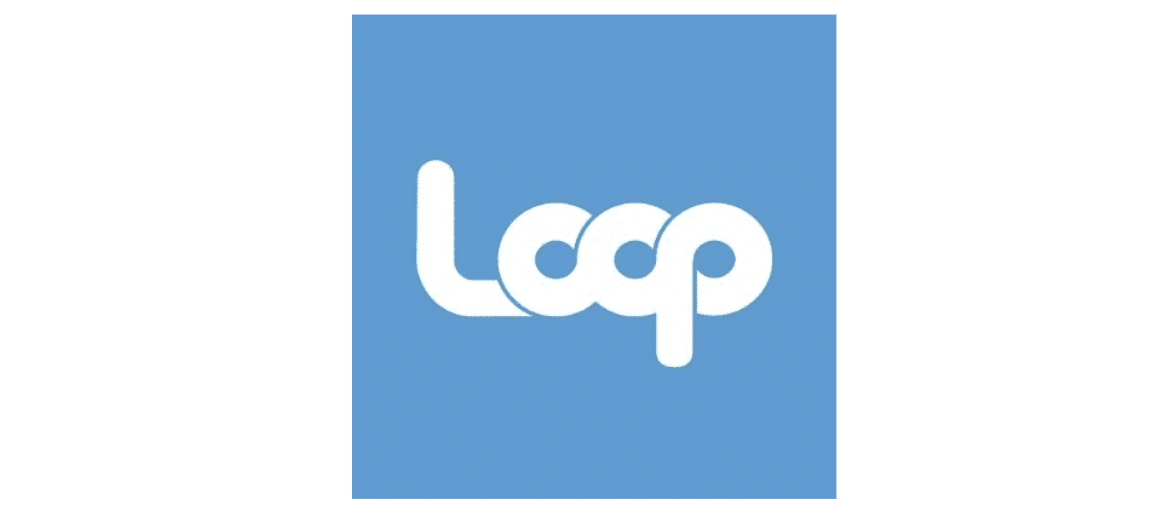 In an era of mission-driven companies, what is the raison d'être of corporate foundations?
Positive Branding Generator - Directrice Conseil

Time for responsible insurance
Group Chief Sustainability Officer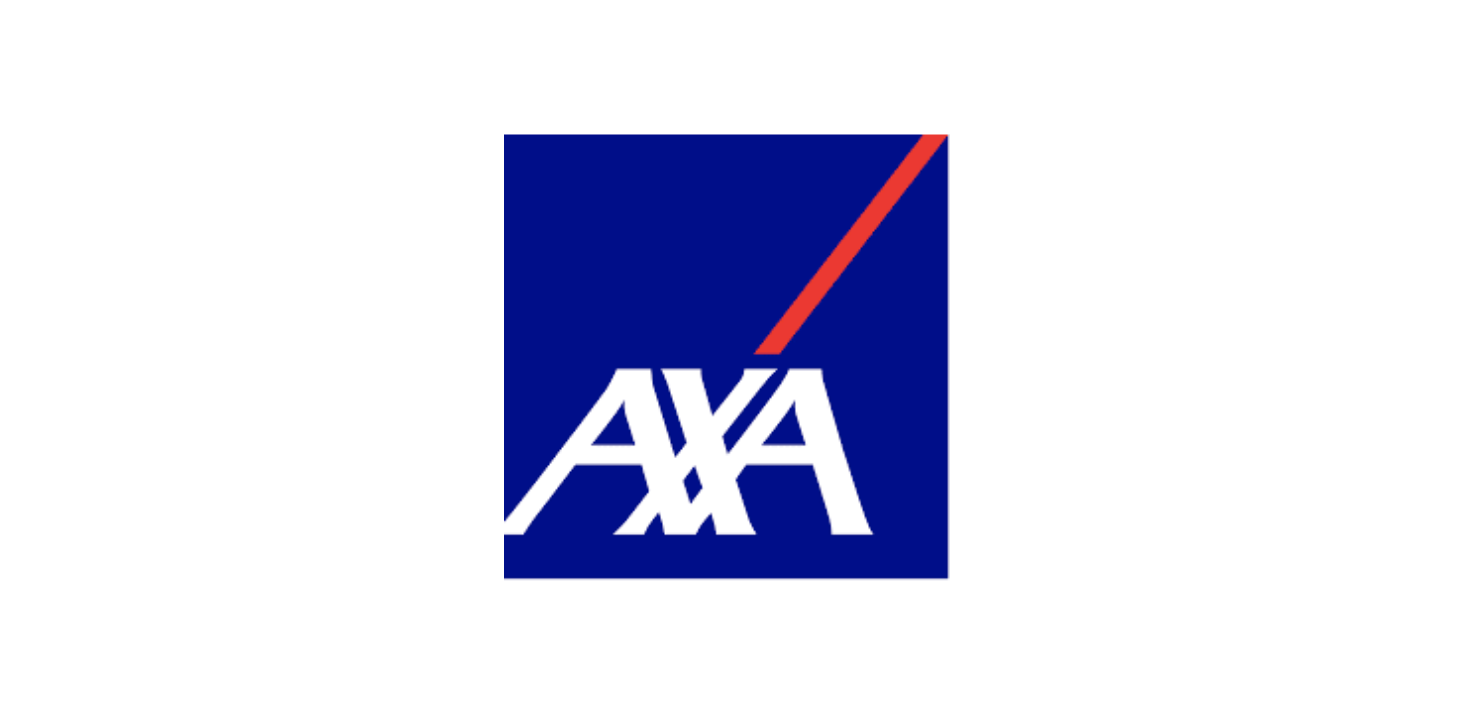 #COP26 - WHAT'S NEXT : ROAD TO GLASGOW
#COP26, Road to Glasgow: how institutions and businesses can converge towards the 1.5° objective


Présidente et Associée fondatrice

Afterwork : See you on So Good Radio