7
Sustainable transition issues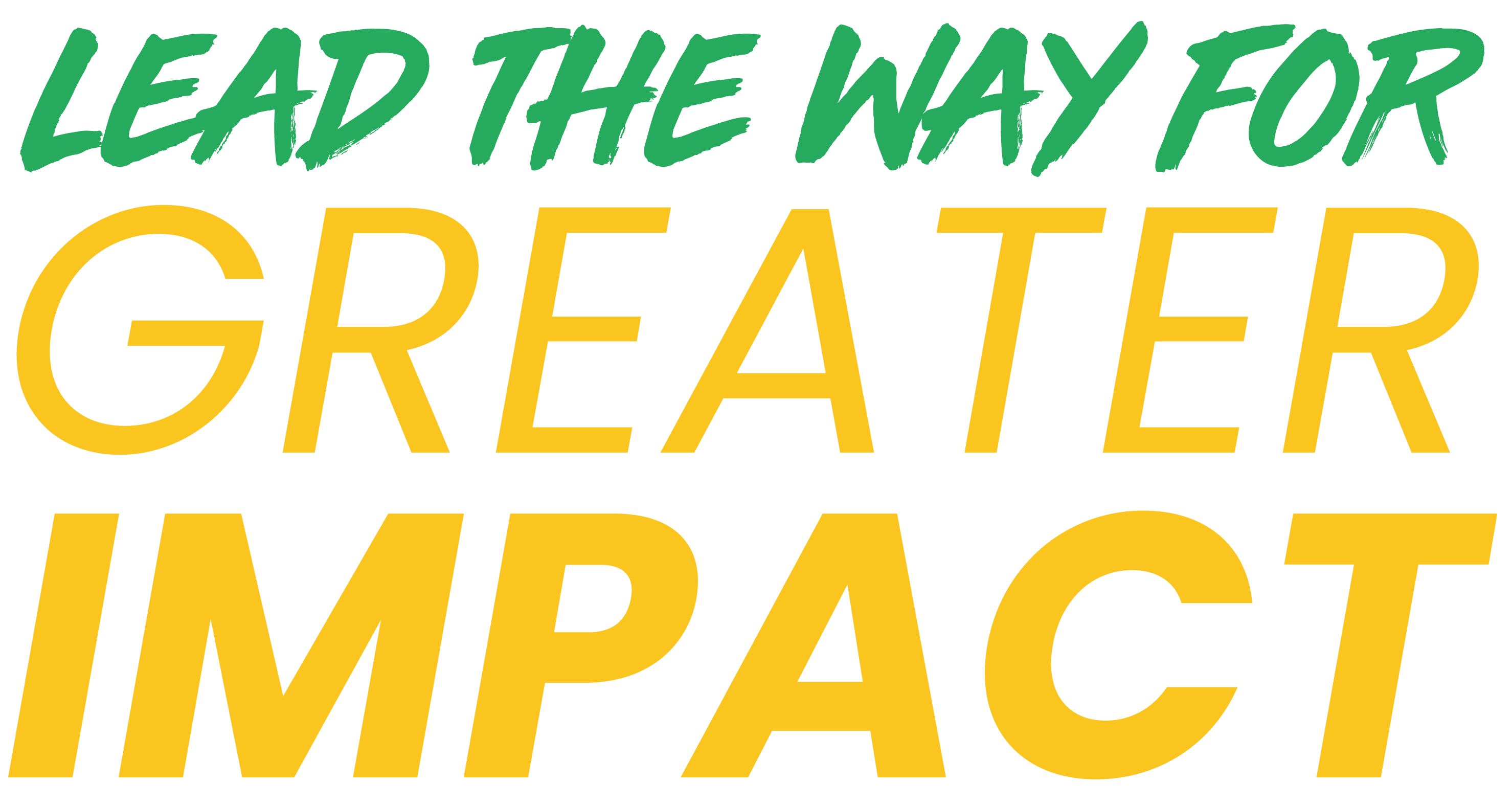 The Sustainable Leaders Forum is the meeting that makes leadership the cornerstone of sustainable and social transformation. Businesses must rise to the challenge of impact, the need to accelerate CSR is now. Decarbonation, inclusion, circularity, new working methods and accounting, monitoring of extra-financial performance are all areas of work to ensure its implementation...
By alternating the visions of CSR directors, experts, institutional and associative actors, major private decision-makers and bearers of innovative solutions, it is the ideal moment to integrate the keys of understanding and the levers necessary for change.
Be inspired by the best initiatives
Share the visions of future leaders and solution providers

Meet the experts in sustainable business transformation
Our media and institutional
Partners in 2022
They support us for the event. Meet them!
THE SUSTAINABLE LEADERS FORUM
Third place of trust between public authorities and innovative actors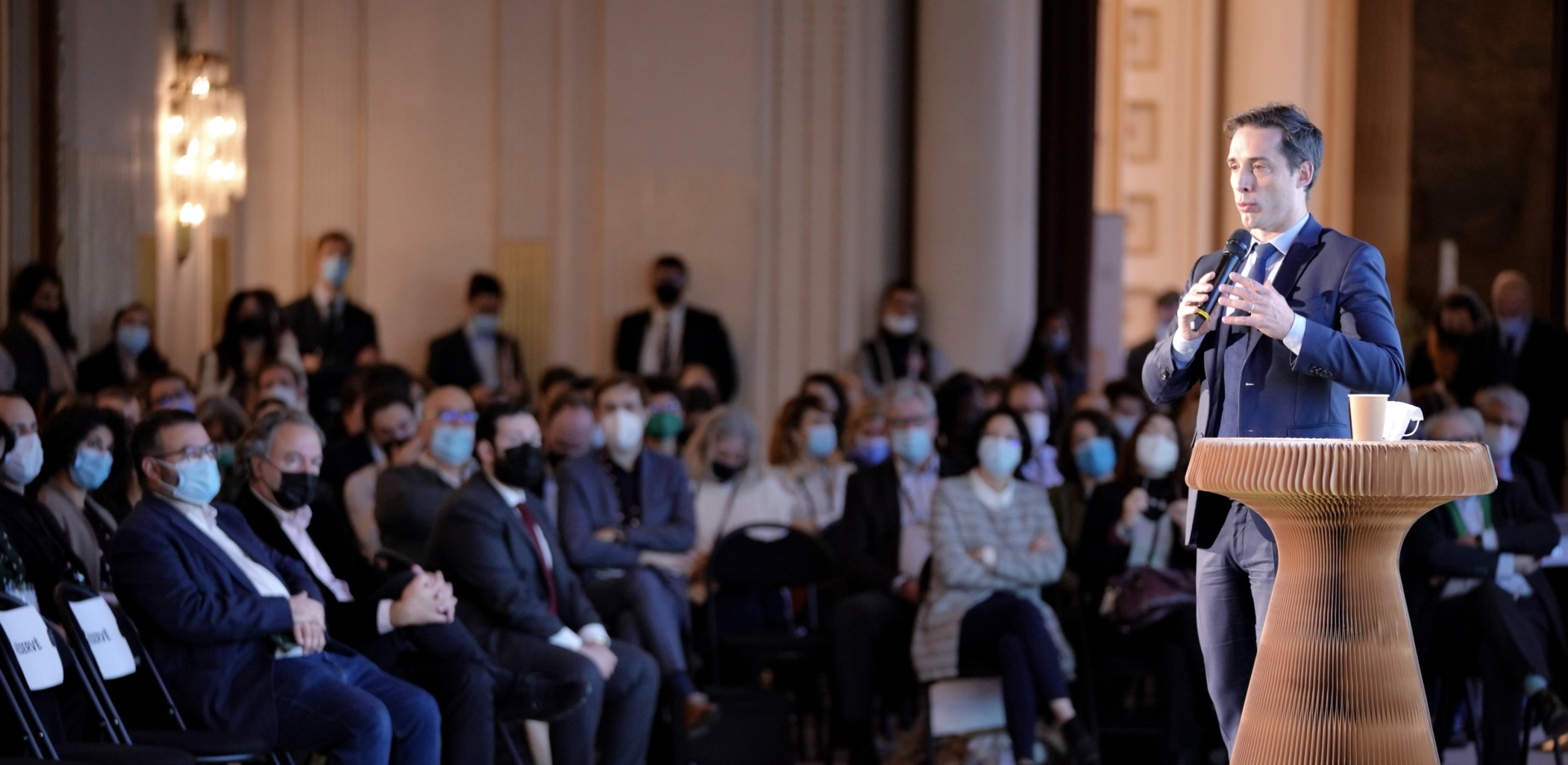 Main Stage
The Main Stage will host a selection of Solution Markers who will share their insights on the 7 challenges of sustainable transition.

Networking & Meeting
The results of the survey conducted in 2021 have enabled us to establish a representative picture of the CSR reality in France: a clear overall vision to identify, according to the sectors of activity, the key measures to accelerate the sustainable transition.

This survey is an essential starting point for understanding the sustainability maturity of your organization but also - and more importantly - that of your industry.

THEY PARTICIPATE
in the hub institute sustainable community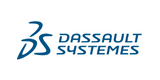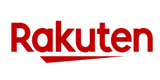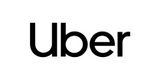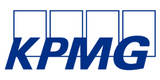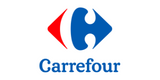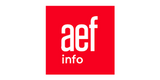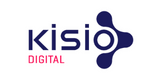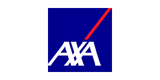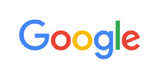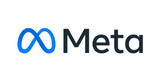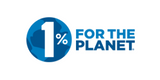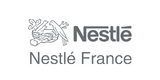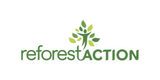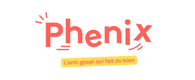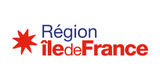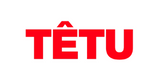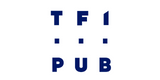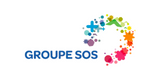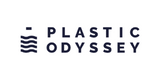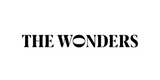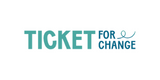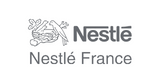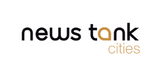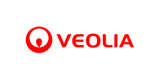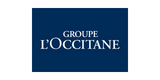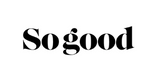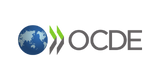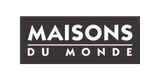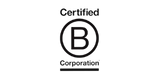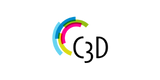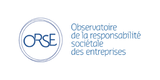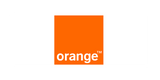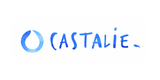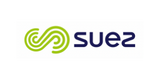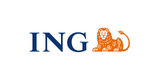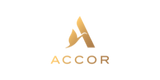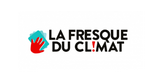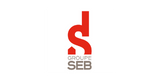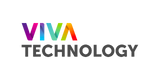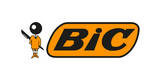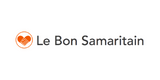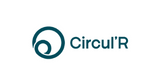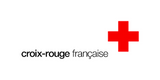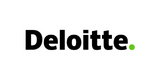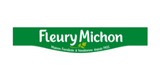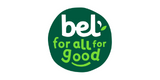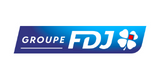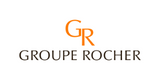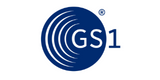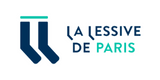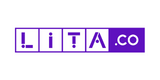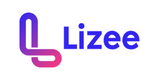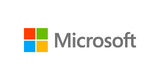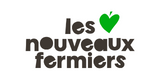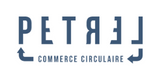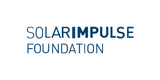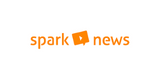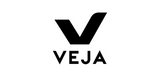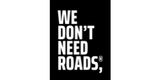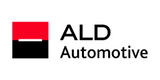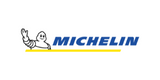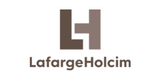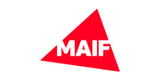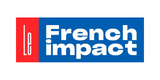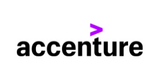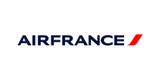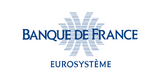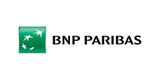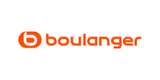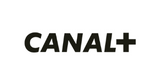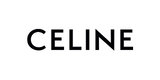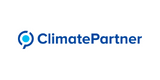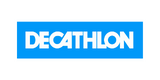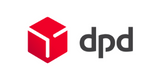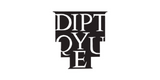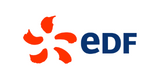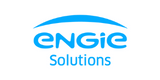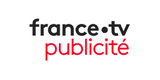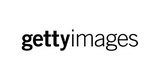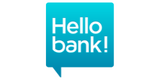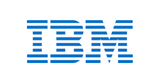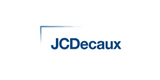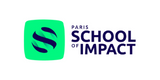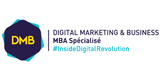 Place & practical informations
POTOCKI HOTEL
The Potocki hotel is a hôtel particulier situated in the 8th district of Paris, housing the Commerce and Industry Chamber of Paris
PRATICAL INFORMATIONS
Date : May 11th 2023 Address : 27 Avenue de Friedland, 75008 Paris Access will only be granted upon showing a valid ticket
CONTACT US
Phone (landline) : 01 84 79 28 40 Mail : sustainable@hubinstitute.com