7
Sustainable transition issues


The challenges of transition are understood and integrated by the companies, and each department is taking up its own challenges for a global transformation of the company. These transformations are at each level carried by leaders, to put into action a global transition movement, while preparing to meet the challenges to be operational by 2024:
M

eeting the obligations of the CSRD

Preparing to host the Games
On 11 May, solution providers, committed companies, institutions and experts will meet and share their actions: companies have their role to play in these events, while continuing to develop their activities in a context of crisis. The Impact Leaders Forum is the meeting place for leaders, actors of change within their organisations, to prepare themselves to take up these numerous challenges, to continue to develop their activities in a sensitive and evolving international context, while continuing to transform themselves in a sustainable way.
IMPACT LEADERS FORUM
Trusted third place between public leaders and innovative actors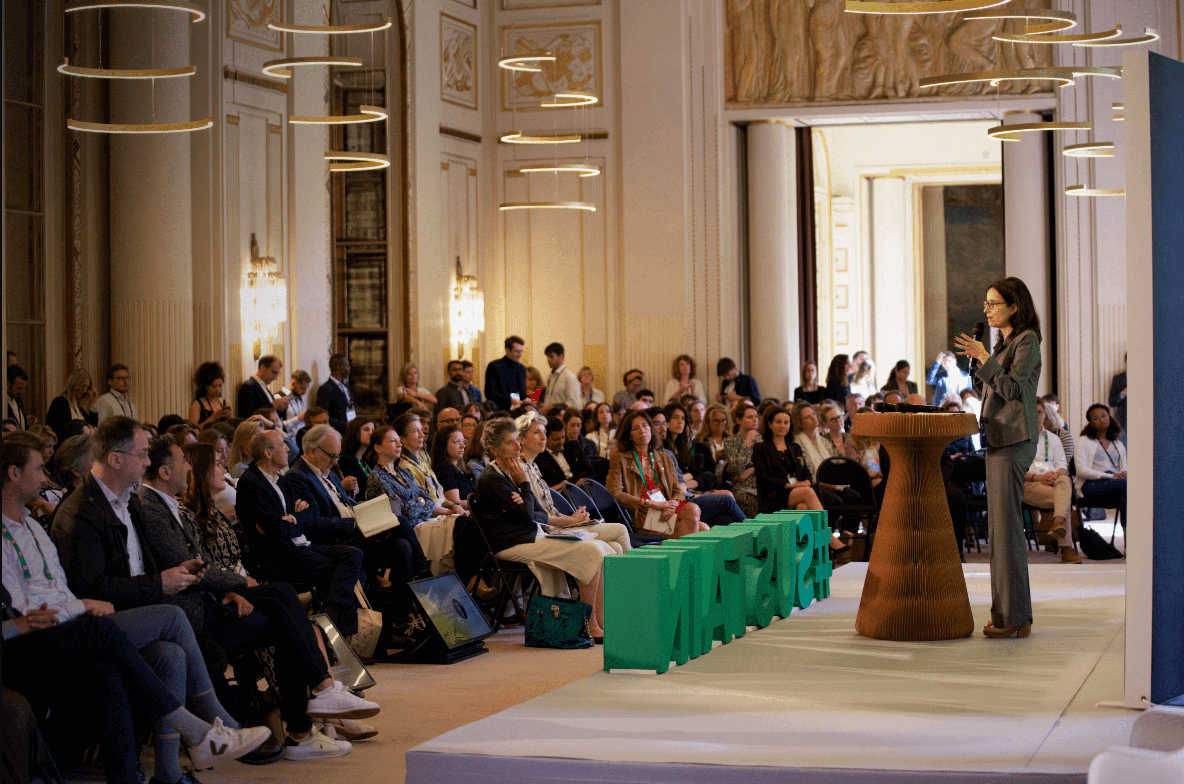 The main stage will host a selection of solution providers who will share their experiences and projects around the challenges of the impact of sustainable business transformation.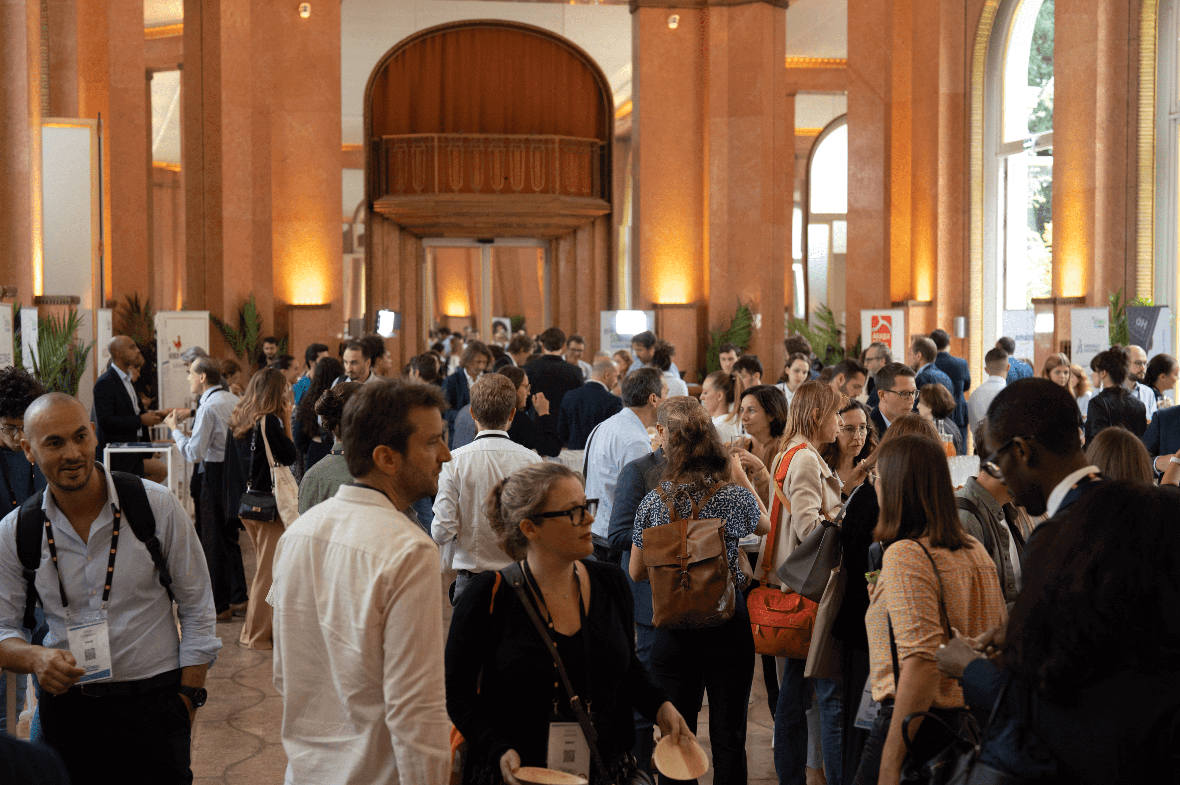 Meet & exchange with our partners at the Impact Paris Summit innovation village : a panel of committed players presenting their solutions to take action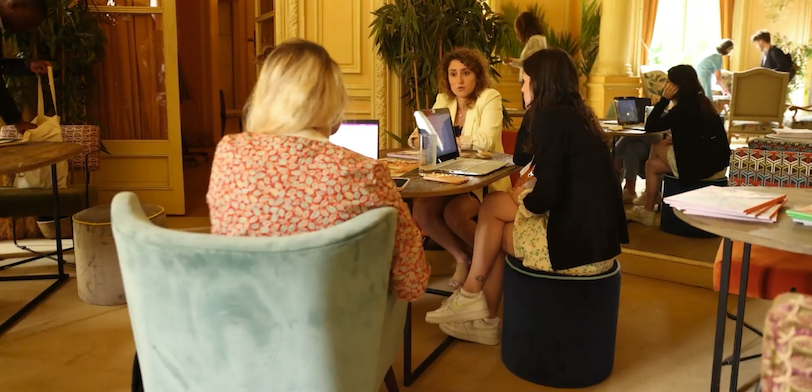 Meetings and personal appointments


A large area will be dedicated to allow you to connect with the more than 1500 decision makers present at the partner stands, in the co-working spaces or through online networking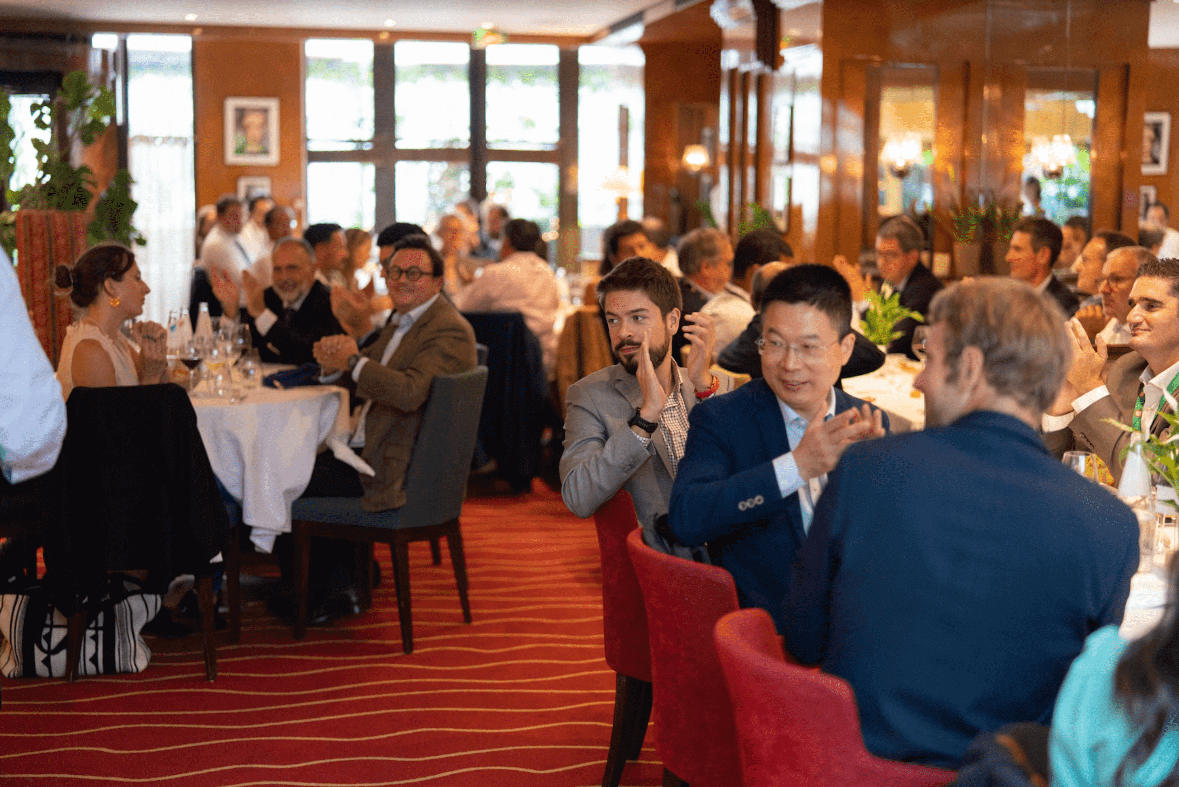 This moment will be an opportunity to meet the speakers and various experts to discuss your respective insights and challenges over cocktails, lunch and buffet

A DEDICATED EVENT
TO COMMUNITIES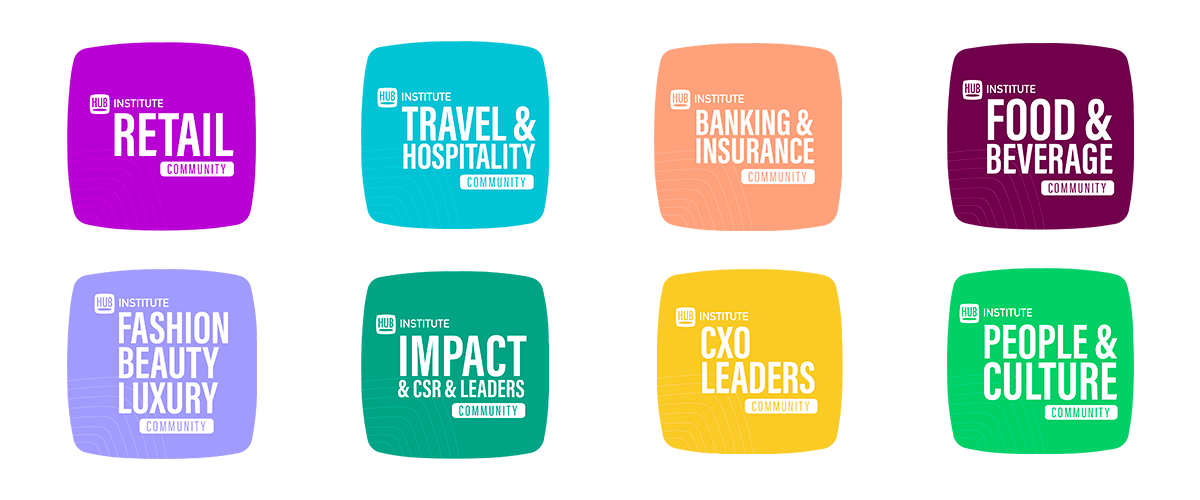 Our media and institutional
Partners in 2022