 8
Sustainable transition issues


Leadership facing




the challenge of impact!
The search for a positive impact is no longer an option: from production to consumption and including people, organizations must accelerate their sustainable transformation, beyond their CSR approach.
The HUB Institute brings together solution-makers to discuss trends and the actions of leading organizations, and to identify the most innovative solutions.

Sustainable Leaders Forum is the meeting that makes leadership the driving force of sustainable and social transitions. By alternating the visions of experts, committed public players and major private decision-makers, it is the ideal time to integrate the keys to understanding and the levers necessary for change.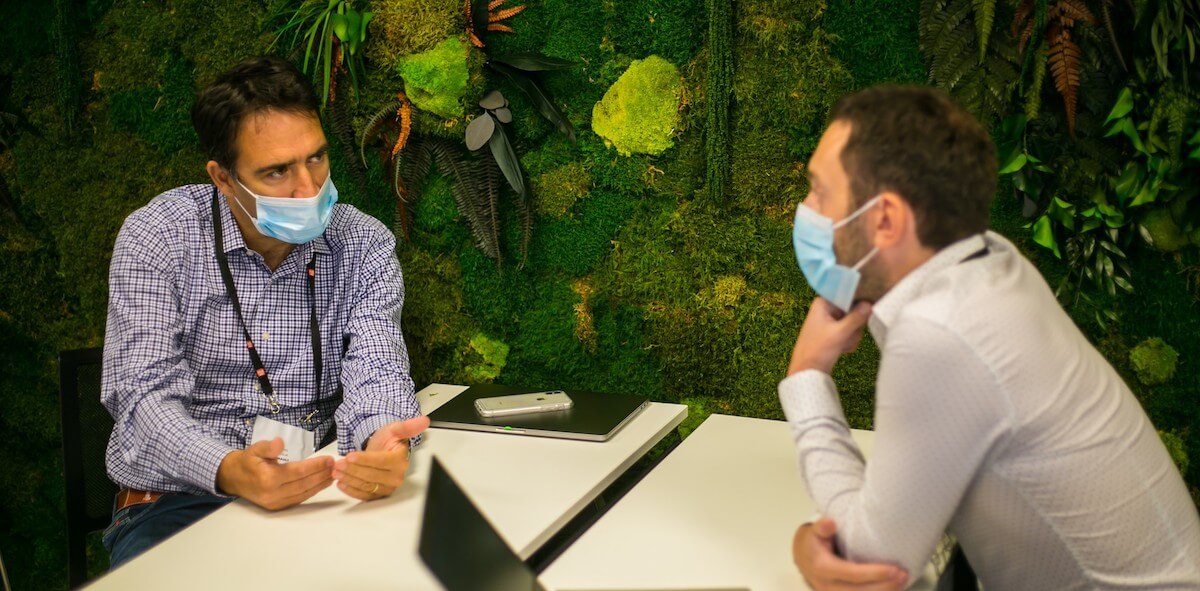 THEY PARTICIPATE IN THE HUB INSTITUTE SUSTAINABLE COMMUNITY